Expert IoT Developers Near You
In today's market, the best IoT developers are in high demand.
Rootstrap is an IoT software development company that helps businesses across the globe create innovative IoT products. We've built software for brands like KIA, Disney, Salesforce, and Spotify.
Our talented dev teams work out of our strategically located offices in Los Angeles, New York, Montevideo, Uruguay, and Buenos Aires, Argentina.
Types of IoT Development Services
Rootstrap offers a wide range of IoT development services, including:
IoT Development Consultation

IoT Application Development

Backend & API Development

IoT Gateway Development

IoT Implementation & Support

Voice-Enabled Technology Solutions

IoT Data Analytics
We work with businesses in any industry or niche and build both enterprise and consumer IoT applications.
Demand for US-based IoT Developers
Internet of Things (IoT) is a system where devices such as smartphones, smart TVs, smart speakers, wearables, smart appliances, and other tech tools are interconnected via the internet. These devices connect and communicate with each other using WiFi, RFID, BLE, NFC, etc.
IoT technology has many applications for everyday consumer life. With IoT, consumers can enjoy the convenience of having all their smart devices connected. IoT software can also help individuals monitor their health and the safety of their homes.
Common IoT uses for consumers include:

Tracking fitness and wellness

Boosting home security

Automating home systems (HVAC, appliances, entertainment systems, etc.)

Tracking pets and belongings using GPS

Automating vehicles
The role of IoT technology in business continues to expand and revolutionize processes in all types of industries, such as hospitality, agriculture, manufacturing, food, and more.
Common IoT uses for consumers include:

Monitoring location and speed of fleet vehicles

Helping employees locate space for and schedule meetings

Implementing remote access to vital systems

Saving energy and resources by collecting usage data

Managing maintenance programs
"The number of devices connected to the Internet, including the machines, sensors, and cameras that make up the Internet of Things (IoT), continues to grow at a steady pace," says the International Data Corporation (IDC). "A new forecast....estimates that there will be 41.6 billion connected IoT devices, or 'things,' generating 79.4 zettabytes (ZB) of data in 2025," adds IDC.
More and more companies now use artificial intelligence (AI) to make their IoT devices smarter.
IoT devices collect large amounts of data. Part of smart IoT development is performing complex data analysis to understand and utilize that data. Since so many industries are already using AI in new and existing IoT applications, app development companies need a strong understanding of AI.
Here at Rootstrap, our team of experts includes:
Data scientists

AI analysts

Designers

Full-stack developers

Software architects

IoT developers
Rootstrap offers a variety of services in IoT software development. We have all the necessary skills your company needs to build a smart IoT device for consumer or enterprise use.
Why Work with Developers

That Know AI?
Venture capital for AI-focused IoT startups is growing fast, and the acquisition of AI-focused IoT startups is on the rise.
"Artificial intelligence seems to be on the brink of a boom. It's now guiding decisions on everything from crop harvests to bank loans, and uses like totally automated customer service are on the horizon," explains the Harvard Business Review.
The use of artificial intelligence technology is not only projected to expand but also a practical way to add value to an IoT device. Using AI in an IoT device increases its value because it becomes smarter.
Machine learning, a subset of AI, enables IoT applications to automatically identify patterns and detect anomalies in data generated by sensors within the device. In turn, that data can empower a company to improve its products and processes.
Enhancing your organization's IoT devices with AI will allow you to create new products, services, or features that consumers and businesses will like.
By working with Rootstrap, you'll have a team of experienced AI developers building your IoT application. Our developers know how to use AI to transform the IoT device and make sense of the data collected.
Hiring an IoT Application Development Company
Rootstrap has been featured in top business magazines such as Forbes, Inc., and Entrepreneur. We've worked with funded startups, enterprise companies, and businesses in need of extra dev muscle, and even celebrities like Tony Robbins.
When you hire us, we go beyond IoT developers and become your true business partner. We're dedicated to collaborating and strategizing with your team throughout the development process.
Here are more reasons to choose Rootstrap for your IoT product development:

The invention of IoT has transformed the way we use sensors. Now, robust sensor technology is no longer limited to industrial applications. Everyday consumers are able to tap into the power of sensors on the market today.
IoT devices collect data from a variety of sensors and can be used for:
Monitoring health stats (heart rate, blood oxygen level, etc.)

Tracking air quality

Checking water quality

Detecting smoke

More
While third parties are used to assemble IoT devices, Rootstrap maintains full responsibility for the proper functioning of the sensors. Our expertise lies in integrating the hardware and software to meet and even exceed expected results. We also have experience combining sensors on different devices to create an IoT application, product, or service. IoT technology offers a vast realm of possibilities we are here to help you explore.
Our team has worked with many types of sensors from different manufacturers. We're committed to continuously learning about new smart sensors in the ever-changing market.
We Know Networking & Wireless Communication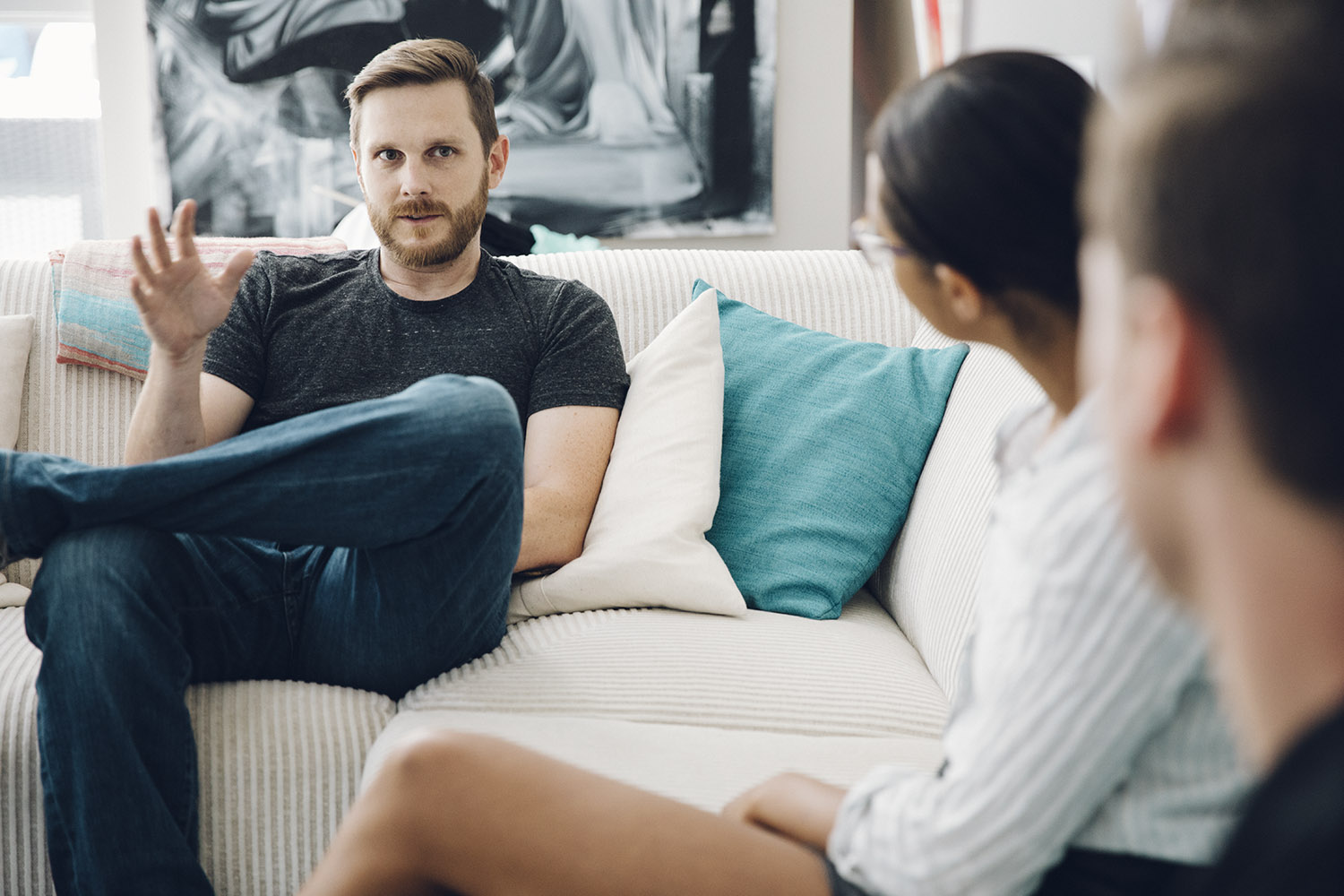 IoT devices need to connect, interact, and work together quickly and efficiently. Any disruption in connection can cause severe damage to the data collected and processed by the IoT devices.
Today, several IoT communication protocols are available, all with varying capabilities, data rates, communication range, power, and memory. Each protocol has its advantages and disadvantages. Some communication protocols are more suitable for some use cases and devices than others. Choosing the perfect protocol for a sensor and IoT device can be a challenge, but it's one we're ready to tackle.
Rootstrap's IoT developers have an in-depth knowledge of networking and wireless communication. Our developers know each communication protocol's strengths and weaknesses and can choose the best-suited protocols for different IoT use cases.
Computers and smartphones have been in the consumer market for decades. Therefore, manufacturers and software developers have had time to encounter and problem-solve most vulnerabilities associated with data breaches.
On the other hand, IoT tech is still in its developing stages. Various IoT devices and applications offer different capabilities and serve separate purposes. This range of variation makes IoT devices more susceptible to data breaches.
An IoT device contains vast amounts of data, which is unique to each user. If the IoT device isn't secured, personal data can become vulnerable to hacking and theft attempts.
Nevertheless, IoT devices can be designed to protect users from cyber-attacks. Hiring the right IoT app development company with an experienced security team can help you minimize cybersecurity risks.
At Rootstrap, we incorporate security measures from the earliest application design phases. We conduct vulnerability assessments and penetration testing for all updates. When developing IoT applications, or any kind of software, security is amongst our team's top priorities. We work hard to ensure all security loopholes are tied up.
For example, a user running on outdated software is open to newly discovered security vulnerabilities. That's why we incorporate automatic updating, eliminating the need for users to download updates on their IoT devices manually.
We Know Web and Mobile Development
Your IoT software is a dashboard (on web or mobile) where users manage and control all IoT devices connected to it. The dashboard collects information from sensors and presents it to users.
The Rootstrap team can develop IoT software for both web and mobile, including IoT apps for popular mobile platforms like iOS and Android. Since most IoT users choose smartphones to manage their IoT devices, we design apps to be accessible on both iOS and Android devices.
Since our developers carefully select the right tools for building web and mobile IoT apps, we help our clients save money and hassle without ever skimping on quality and functionality.
Creating a great user experience (UX) is more than manufacturing stunning hardware and a beautiful UI design. This challenge is especially formidable in IoT development since it's more complex than pure software design.
Successful IoT app design is a cross-discipline collaboration between design, technology, and business to create the optimal UX.
To meet these challenges, Rootstrap starts by working to understand the users. We consider both the maturity of the technology we're working with and your target audience's expectations. Our team also works to accommodate the desired complexity of your product (e.g., the number of devices the user must interact with to use it).
At Rootstrap, the UX isn't just the responsibility of the designer. Everyone involved in your project plays an essential role in shaping your product. Our goal is to fulfill the users' needs and provide positive experiences to build brand loyalty for your company.
We Know IoT Development Frameworks,

Languages, and Technologies
IoT is rich in frameworks, languages, and technologies. Existing frameworks make IoT development easier and faster. Knowing these frameworks reduces development time and cost.
Here are some of the smart IoT frameworks our developers use to build amazing apps:
Kaa IoT

DeviceHive

Zetta

Flogo

Eclipse Kura
Using these frameworks allow us to build IoT apps that:
Allow device management

Handle communication protocols on software and hardware

Collect and analyze information

Improve information flow

Offer some AI and machine learning features
Beyond frameworks, programming languages are also needed for writing IoT apps. At Rootstrap, we carefully choose the most suitable programming language for the IoT projects we build. We ensure that the language we select has the necessary features that may be needed to expand the app in the future.
Our developers are fluent in these popular programming languages:
C

C++

Java

JavaScript

Python

PHP

Swift
Rootstrap developers don't just write great code for IoT. We write code that others can understand. That way, if your company decides to take 100% of your IoT development in-house in the future, your engineers will be able to read and grasp our code.
Choose Rootstrap to Develop Your IoT App
Rootstrap can help build your IoT project from the ground up. Alternatively, our team can refine and improve live IoT apps or incorporate an IoT solution into existing infrastructure.
Our large team of talented developers has worked with first-time founders and multinational corporations alike to build incredible software while staying lean. Let's work together on your next IoT project.
The premier app development company trusted by the fastest growing startups + Fortune 500


"Rootstrap is completely dedicated and obsessed with delivering tangible business outcomes at any scale...speak to myself or anyone on the team and you'll see why our clients trust us with their mission-critical projects!"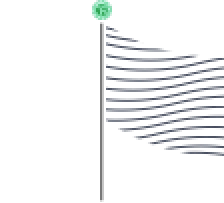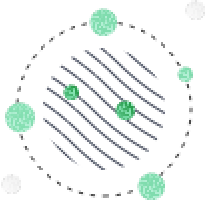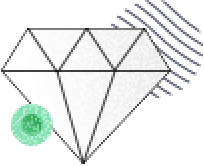 Combined value of our unicorns
and enterprise clients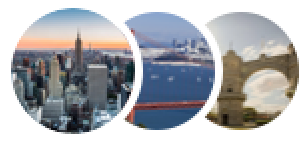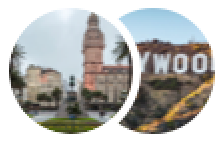 New York, San Francisco & Buenos Aires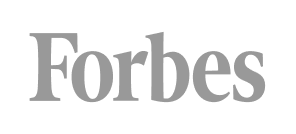 Rootstrap has partnered with Fortune 100 Companies like Epson & media moguls like Snoop Dogg & Tony Robbins to create some of the world's greatest apps. Rootstrap does away with the traditional model of blind guesswork. Think You Have a Million-Dollar App Idea? These Guys Will Be the Judges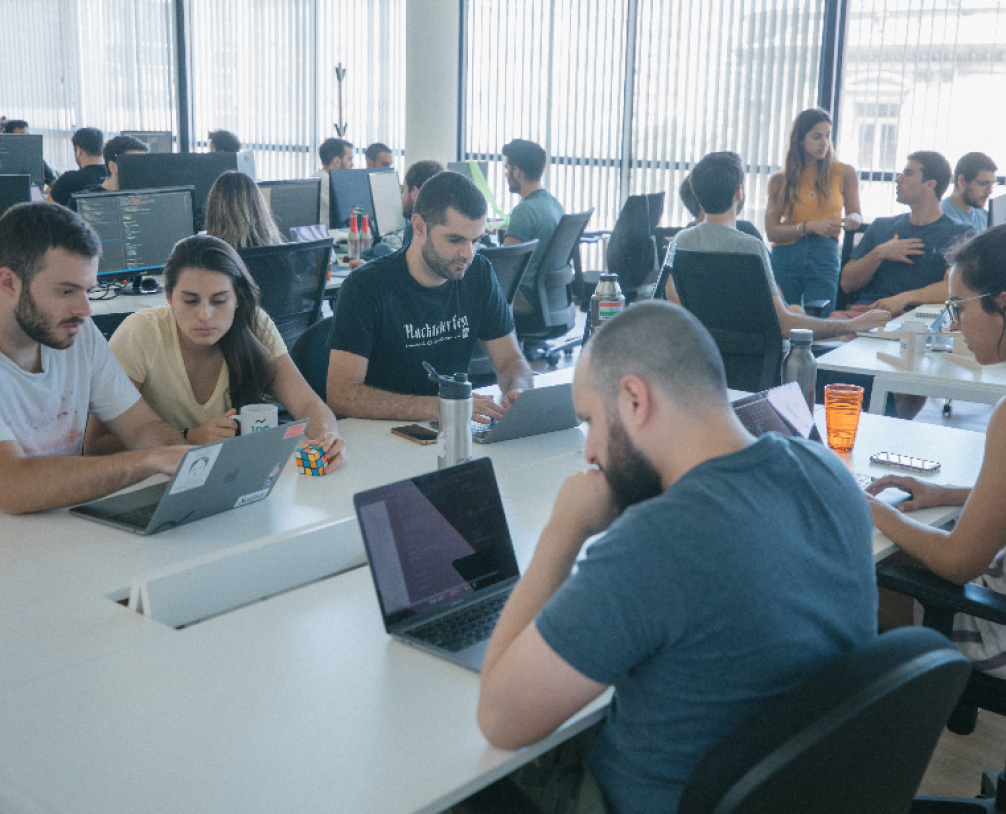 Rootstrap builds mobile apps, websites, and other digital products for clients ranging from early-stage founders to Fortune 100 enterprise companies.
We are a full-service design and development team, as well as strategic partners to our long term clients. We are innovative digital masters who design, develop, and deliver world-class solutions that create meaningful growth and value for our community.
We've won 15 industry awards for our digital transformation process. Our client list features marquee names like Google, MasterClass, Tony Robbins, and Disney. We've helped launch more than 750+ digital products with more than 100 million combined downloads.