Top Education App Developer Agency Serving Schools, Businesses & Institutions
eLearning is projected to grow to $325 billion by 2025, accelerated by the pandemic which caused a 335% increase in revenue for the industry, according to the latest online education statistics.
If you're thinking of creating an education app, now is the time.
Rootstrap makes the world's most polished mobile apps. We helped Tony Robbins, the nation's #1 life coach and business strategist digitize his content and deliver it in an intuitive and easy-to-use education application.
Today, students are using education apps to learn on their laptops, smartphones, and tablets. Working adults are also turning to education apps to acquire the skills they need to stay ahead of the curve.
We create apps that appeal to different types of students. We also have unique expertise in designing and developing education apps for students with disabilities.
We design and develop beautiful apps for schools and businesses in the education industry.
Kids and adults use mobile apps in almost the same way. If they aren't absorbed by what's happening in an app, they find another that interests them. Or, they simply engage in other activities that excite them.
Getting students to stay focused, eager, and on task after opening an education app is an art form. Keeping their attention requires a somewhat of a minor miracle.
When you hire an education app developer like Rootstrap, you won't have to worry about capturing and keeping students' attention. We implicitly understand the cognitive psychology of attention.
Rootstrap creates education apps that students become completely immersed in.
We design apps that students interact and engage with
We encourage users to develop new routines and activities associated with what they're learning. These new activities help them enjoy their learning experiences beyond just listening and memorizing.
We believe in offering physical activities that give students the opportunity to have a quick break while still staying on the app. When appropriate we also share suggestions to students who have been signed on a long time. We don't want them to experience burnout so we suggest they take some time off to reflect what they've just learned.
While it may take some time for your app users to incorporate these activities into their routine, our internal studies show that the effort is always worth it. The activities encourage users to get back on track.
While many web developers claim that they can create education apps, most of them don't have the experience and skills required to develop a multifaceted app that students interact and engage with.
By hiring Rootstrap, you'll be working with a company that has extensive app development experience and a portfolio to prove it.
How we create apps that students use
The premier app development company trusted by the fastest growing startups + Fortune 500

Your app is available 24/7
Students expect your education app to be available at all times similarly to Facebook, WhatsApp, and Twitter. To compete in the marketplace an app needs to be available 24 hours a day and 7 days a week.
Uptime is one of the qualities web users look for when choosing an app. Apps created by Rootstrap are always online. We know that app owners lose advocates and users each second their apps aren't online. We understand the importance of uptime and work to provide the best service to overcome this challenge.
Uptime isn't just about being available
We also equate slowness with unavailability. If an app takes more than a few seconds to load, users will quickly abandon it. We diligently work on the speed of the apps we develop.
We use the best tools and services to ensure round-the-clock uptime of our clients' apps. We know the limitations of technological tools, and we address the issues they might produce.
We develop apps to be fast for every platform. For example, if you want to make an education app for iOS and Android, we ensure that it loads swiftly on both.
At Rootstrap, we don't cut corners. Everything works the same way on all platforms while taking their small differences into account.
We work hard to ensure that:
The content in the app loads very fast
Buttons are responsive as expected
Default gestures, actions, animations only happen when they're supposed to happen
We make your education app fun to use
Due to the existence of entertaining apps like Facebook, Instagram, TikTok, and others, it's difficult for people to not get distracted.
To compete with top-rated apps, we make our education apps fun to use.
If your education app is fun, users will have less resistance. Students will want to use it longer, and they will consequently retain more information from them.
Here at Rootstrap, we use gamification to make education apps entertaining. Gamification means using game design elements in apps that usually aren't made to be fun. Gamification will incentivize students to stay engaged and want to return to the lessons.
Repetition is a key factor in learning. Studies show that students learn best in stress-free environments.
Without gamification, the lessons in the app may appear rigorous and overwhelming. This would not motivate students and eventually may turn them away from wanting to use the app.

We as humans prefer not to be lectured at, especially not virtually. Remote learning provides students with endless ways to feed into distraction.
Gamification makes learning more exciting, and memorization takes less time.
That's why we make learning fun by using gamification.
Successful apps on the Apple App Store and Google Play Store use it.
Despite its unquestionable effectiveness, very few education apps use gamification. Rootstrap understands the complex psychology behind users. Rootstrap developers, know how to help your app attract and retain students attention.
Students, teachers, and parents can
communicate easily
Having a strong communication strategy is a vital part of the learning process. Communication develops respect and strong relationships between instructors and students.
We know that continuous and effective communication is necessary to build an engaging and motivating environment.
Executing the right communication techniques creates a supportive environment where students feel seen and can get the help they need to succeed.
Creating a supportive environment
Students should feel instructors are approachable when they need support. Students should also feel comfortable to ask questions and not fear to be ridiculed.
Great communication requires speaking but also listening. We design education apps that give educators clear communication guidelines. These guidelines highlight the best ways to virtually interact and understand students' needs.
If parents are going to be part of discussions within the app, Rootstrap builds the app to cater to them.
If the app isn't well-designed to foster a positive environment, there will be a disconnect between administrators, teachers, parents, and students. By hiring Rootstrap, you can rest assured that clear communication channels will be created to promote healthy and positive conversations in your education app.
Your app offers customizability
and personalization
Apart from allowing students to learn at their own pace, your education app should also provide some customizability and personalization options.
The app should give students the power to select their preferred delivery method and content type.
Let's assume that your education app provides books for users. Students should be able to choose if they want a lengthy book or not.
They should also be able to decide if they want the option to annotate online or on a printed copy. All user preferences need to be considered to provide a stimulating learning experience.
How to offer customizability and personalization
To complete certain assignments users will probably be expected to submit documents or videos, to do so, the app needs to provide these features.
Although it's not feasible to provide too many customization options, experienced developers know how to strategize and identify what exactly your users need.
Effective personalization makes your education app an appealing, beneficial, and sought-after learning tool.
Students submit assignments. And teachers provide feedback.
If instructors or assignment designers are needed to create content for your education app, then you need a developer that will create a platform that's useful to them. All app users besides students need to be considered. These are also people who'll constantly contribute to the app.
Rootstrap makes it easy for instructors to create assignments, provide feedback, and more. We design the app to help them know who the students are, what they already know, and what they want to learn.
The teacher will be able to know how well the students are doing. They'll know what students are studying and whether or not they need more clarity on lessons.
The students need feedback to monitor their own progress too.
Only an education app developer like Rootstrap can provide the teachers and students what they need and expect from the app.
The world is turning to technology more than ever, and the need for eLearning is growing.
If you're looking for an education app developer that will create the application you envision, choose Rootstrap.
Choose Rootstrap to create
your education app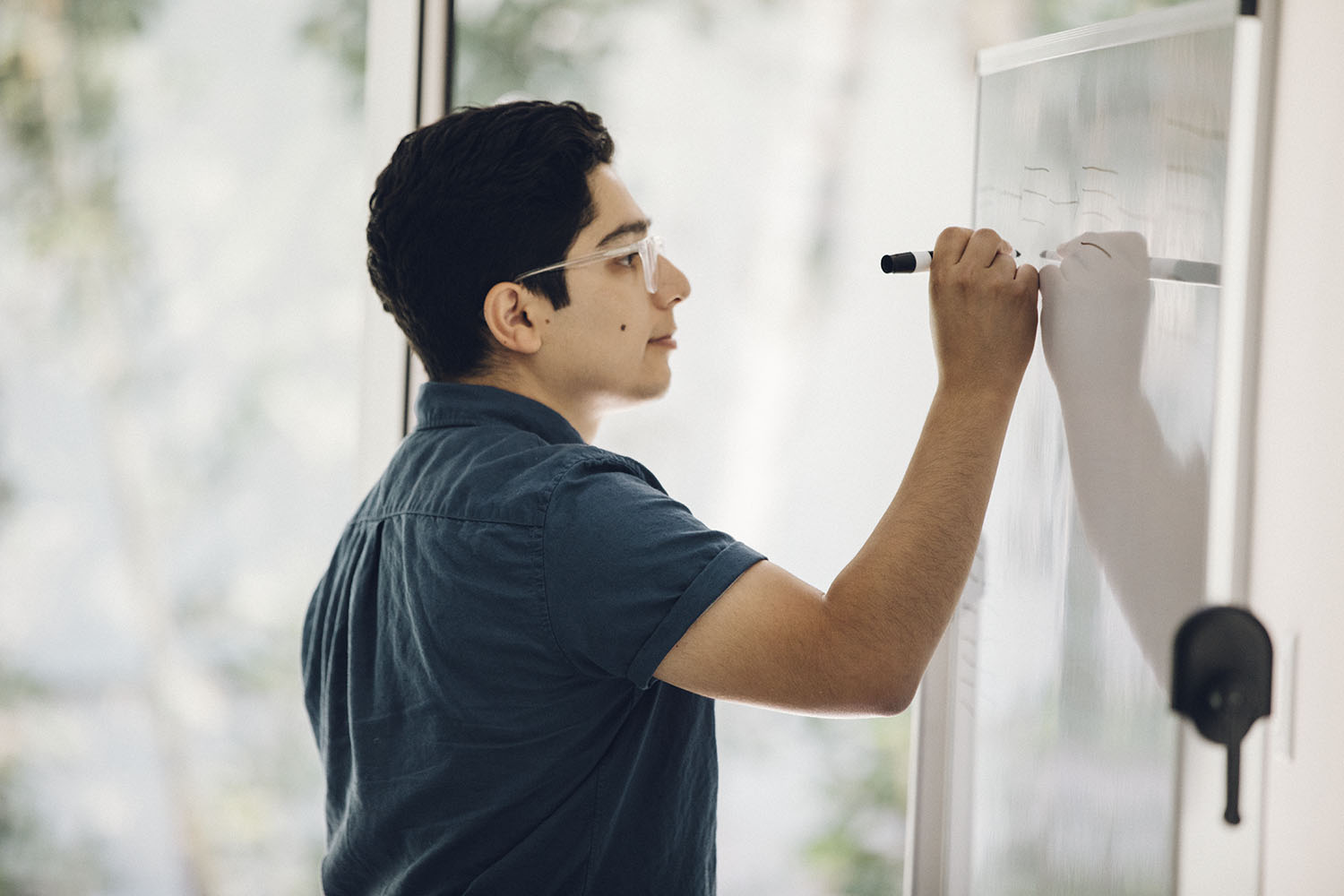 "Rootstrap is completely dedicated and obsessed with delivering tangible business outcomes at any scale...speak to myself or anyone on the team and you'll see why our clients trust us with their mission-critical projects!"

New York, San Francisco & Buenos Aires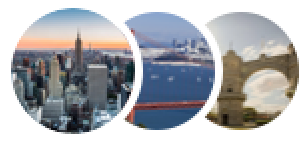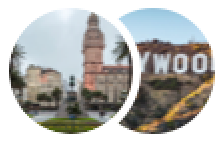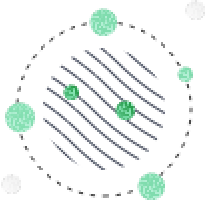 Combined value of our unicorns
and enterprise clients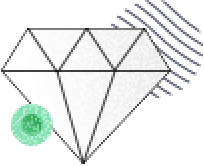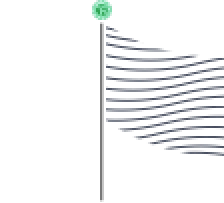 Rootstrap has partnered with Fortune 100 Companies like Epson & media moguls like Snoop Dogg & Tony Robbins to create some of the world's greatest apps.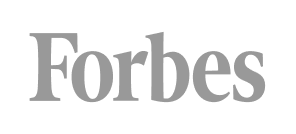 Rootstrap does away with the traditional model of blind guesswork. Think You Have a Million-Dollar App Idea? These Guys Will Be the Judges

Rootstrap builds mobile apps, websites, and other digital products for clients ranging from early-stage founders to Fortune 100 enterprise companies.
We are a full-service design and development team, as well as strategic partners to our long term clients. We are innovative digital masters who design, develop, and deliver world-class solutions that create meaningful growth and value for our community.
We've won 15 industry awards for our digital transformation process. Our client list features marquee names like Google, MasterClass, Tony Robbins, and Disney. We've helped launch more than 750+ digital products with more than 100 million combined downloads.