San Antonio

Mobile App Developers

Trusted by Fortune 500's and Public Companies:

App Development San Antonio
The world needs more entrepreneurs. At Rootstrap, we help mint them.
Rootstrap is a global team of world-class app developers, user experience designers, business strategists, and product badasses, all dedicated to helping you turn your idea for a mobile app into a beautiful, growing reality. We go beyond traditional development, offering end-to-end support for helping you hone your concept, refine your go-to-market strategy, and grow a business out of your app. Rootstrap is about ROI-focused development – and with a history spanning more than 250 successful product launches, we have experience you can rely on.


We work with businesses in any industry or niche and build both enterprise and consumer applications.
Mobile App Development in San Antonio
San Antonio has a rich, growing tech scene – and if you want to get in early and shape that growth, we can help you do it. We are a premier mobile app development company serving the San Antonio market, with more than 60 full-stack engineers all ready to offer real dev muscle to your project. Building a mobile app is a massive investment, and you need a partner you can trust. Thankfully, our track record speaks for itself – and with an enterprise-ready team spread across continents, we can grow with you as your app scales.
At Rootstrap, what sets us apart isn't just our app development chops (although trust us, we've got those in spades). What really makes us different is our process and our focus. We strive to do more than just build a mobile app to spec: our mission is ROI-focused development. We ground every decision in the overarching objectives of your business, and we bring a vast experience in product development to help prime every project for success in the marketplace. More than building an app, we want to help you build a business. Because truthfully, that's what a mobile app is: a business.

We use an Agile development framework at Rootstrap.
In keeping with that philosophy, we are firm believers in Agile software development. Agile is a framework developed in the early 2000s that heavily influences every part of our business model. Chiefly, Agile is about building something that works as early as possible, then adding bells and whistles as we go along. Agile stands in contrast to Waterfall, a development methodology more focused on creating a comprehensive plan and executing on that plan.
Agile development is best summarized in the core principles outlined by the Agile Manifesto:

• Individuals and interactions over processes and tools

• Working software over comprehensive documentation

• Customer collaboration over contract negotiation

• Responding to change over following a plan
We use Agile because it helps us build products that people actually want to use. Agile allows us to grow and learn new information during development, then pivot and iterate the product based on that new information – all while maintaining the efficiency necessary to build on a budget. Agile is at the core of our business philosophy. In fact, even our growth marketing service is based on an Agile, sprint-based working process

If you want a development partner you can rely on, Rootstrap is ready to work with you. We have a world-class team of app developers, we work with clients at every size and stage of growth, and we take a careful eye to optimizing your product for growth and real ROI
Mobile App Design in San Antonio
Before we can build, though, we have to design. And truth be told, this is where we really strut our stuff.
In many ways, mobile app design is how we made our name. Some years ago, we designed a new way to design mobile apps – something we now call Roadmapping. Roadmapping is a pre-development product workshop that focuses on answering the big, hard question in app development: is this product worth building? Will we make money? Does anyone want to use this? In other words, Roadmapping takes some of the risk out of development.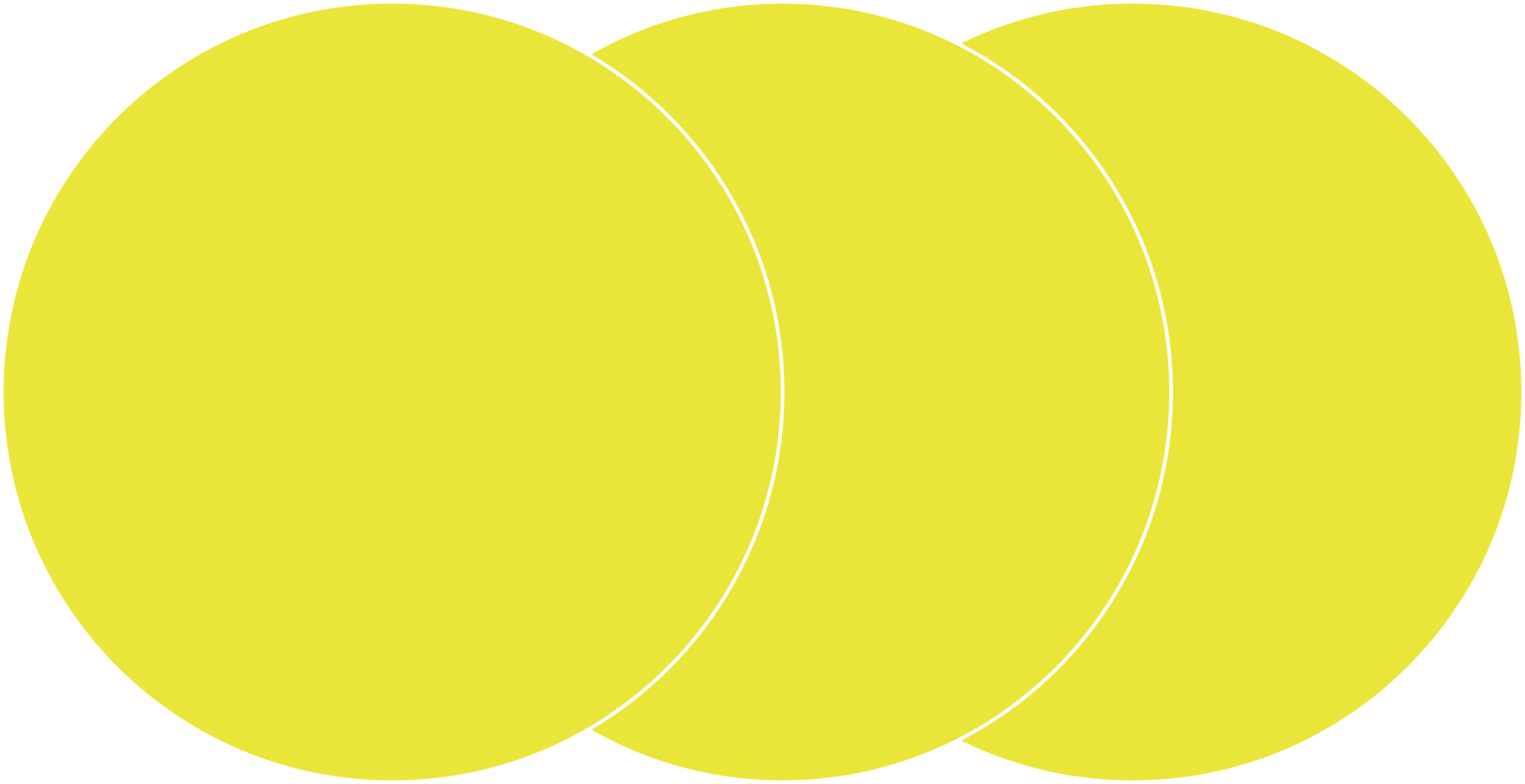 The Best Mobile App Developers in San Antonio
Of course, processes can't do anything on their own. You need people to make those processes work – and you need people you can trust.
Cue Rootstrap.
Rootstrap is a 70+ employee, cross-continental organization of world-class mobile app development professionals. Our team features a slew of incredible full-stack designers, innovative UI and UX architects, mobile app design fanatics, product geniuses, and business development experts. Working with Rootstrap means you're plugging into an ecosystem of professionals with every skill set your app will need to survive, grow, and thrive.
We do Roadmapping because – surprise – development is a big investment. If you're going to invest the time and money into building a mobile app, you need to be as confident as possible that it will succeed in the marketplace. Roadmapping helps you evaluate that confidence.
In Roadmapping, we do the work of honing the core concept, defining the key benefits, and understanding who the target user really is – all before we write a line of code. Structuring this as a separate, independent engagement allows us to ask these questions in earnest. It's small scale and low risk, so if we decide the product doesn't work in its current form, we still have time to pivot. If we decide the product is ready for development, we have the confidence to back that up.
Roadmapping is the beating heart at the center of Rootstrap's business philosophy, and it's proven effective time and again over the years. Roadmapping alumni include the likes of Snoop Dogg, Tony Robbins, and Spotify, and many of our alumni have gone on to raise hundreds of thousands of dollars and secure exits for tens of millions. After Roadmapping, you can move into development with confidence because you have a product you know will succeed.

Just listen to how Roadmapping worked out for Tony Robbins:
"I reviewed the app and it's totally spectacular. The approach that you took and the guidance you provided throughout the Rootstrap process has been phenomenal. I'm looking forward to continuing as partners!"
– Tony Robbins, CEO

We break the Roadmapping process into 4 key phases



First things first – we have to understand what we're building. In the initial phase, we work to completely define your app concept. Not just what it does, but how it helps its users –the key value proposition it provides.
With the concept in place, we move into sketching. In this phase, our goal is to explore every possible solution and architecture we can think of. No idea is too obvious or too anodyne – it's all about moving through the solutions and features that won't work so we can get to the one that works the best.
All the fundamentals are in place. Now it's time to make it real. Your app designer will work with you to create a high-fidelity clickable prototype of your product. This acts like a model for your app: there's no functional code, but users can click through every screen of the app and see it with all the branding and design elements in place.
Finally, we'll get you ready for development. Drawing on the work done in the previous three phases, your team will work with you to create a detailed product backlog: a comprehensive document that outlines every feature and functionality of the mobile app. We'll then help you groom and prioritize this backlog, outlining exactly what you need to build for v1.0 and all subsequent builds of the product.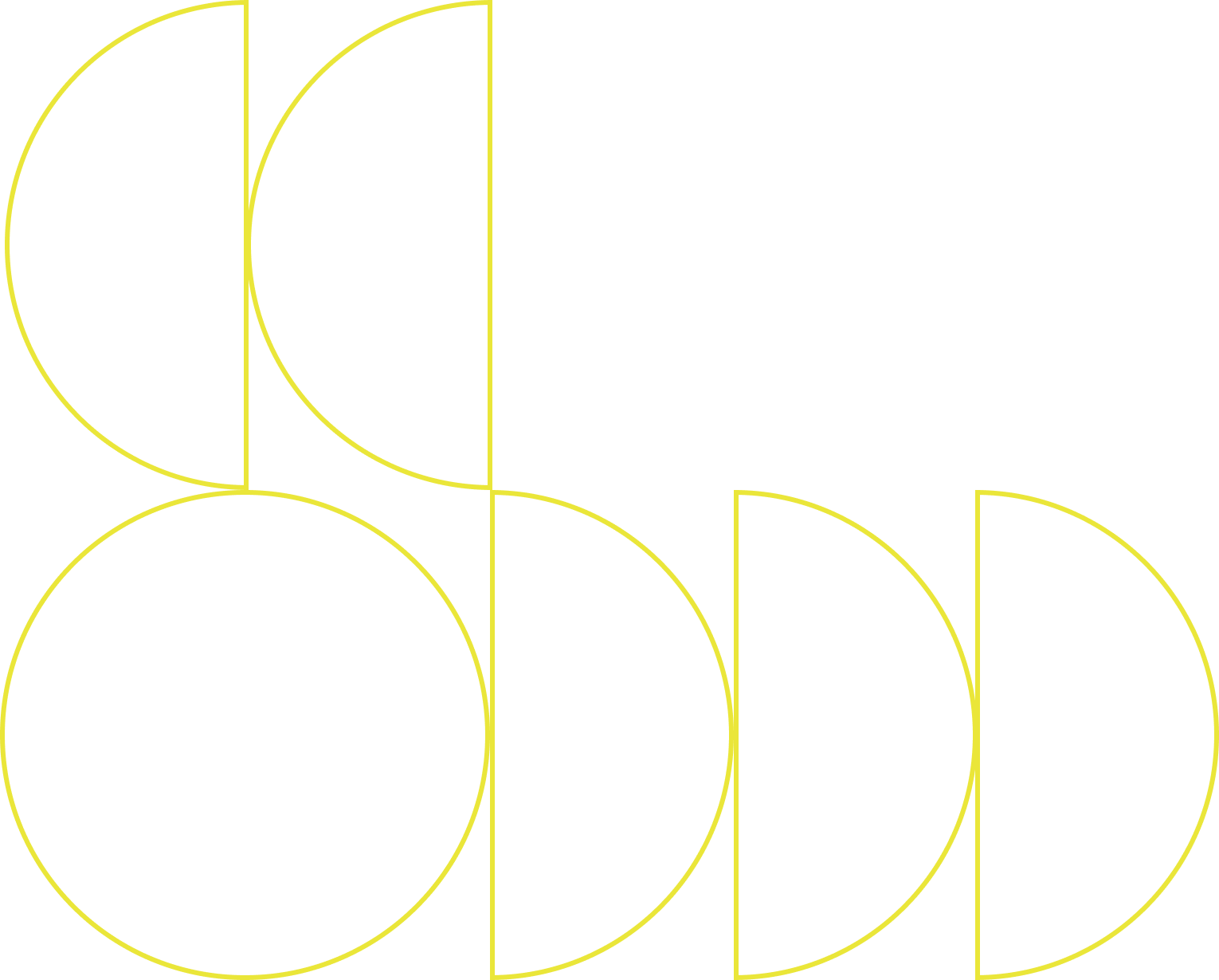 iOS, Android, Rails - You name it, we support it.

Help you flesh out your ideas and strategies
Strategy beyond the CMD line

We help clients with ideation, customer validation, launch plans, and beyond. We understand various development frameworks, languages, and technologies

Of course, sometimes you just want app development muscle. We get that – and we've got it. Rootstrap is home to more than 60 full-stack engineers that can roll with the best of them, and we're militant on our code quality. We've worked on projects in a plethora of industries, technologies, and languages – here are just a few of our favorites:
• Ruby On Rails Development

• iOS & iPhone App Developmen
• Android App Development
• Swift
• XCode
• Objective-C
• C+
• C++
• JQuery
• JavaScript
But while we're proud of our code, it's not what defines us. Our mission is to provide a different kind of app development for the San Antonio market. We're more than just yes-people building a product to spec – we are your business partners. Our mission is to help you build a product that moves your business forward and serves real users, and we see that process as a collaboration. If we're worried about something in the product, we'll tell you – and we can draw on a wealth of successful product development experience to help you come up with the solution.
• JQuery
• JavaScript
• Sass
• Compass
• HTML5 Mobile App Development
• HTML5 Web App Development
• CSS Web Development
• Augmented & Virtual Reality
• Unity3D & Game Design
• API Development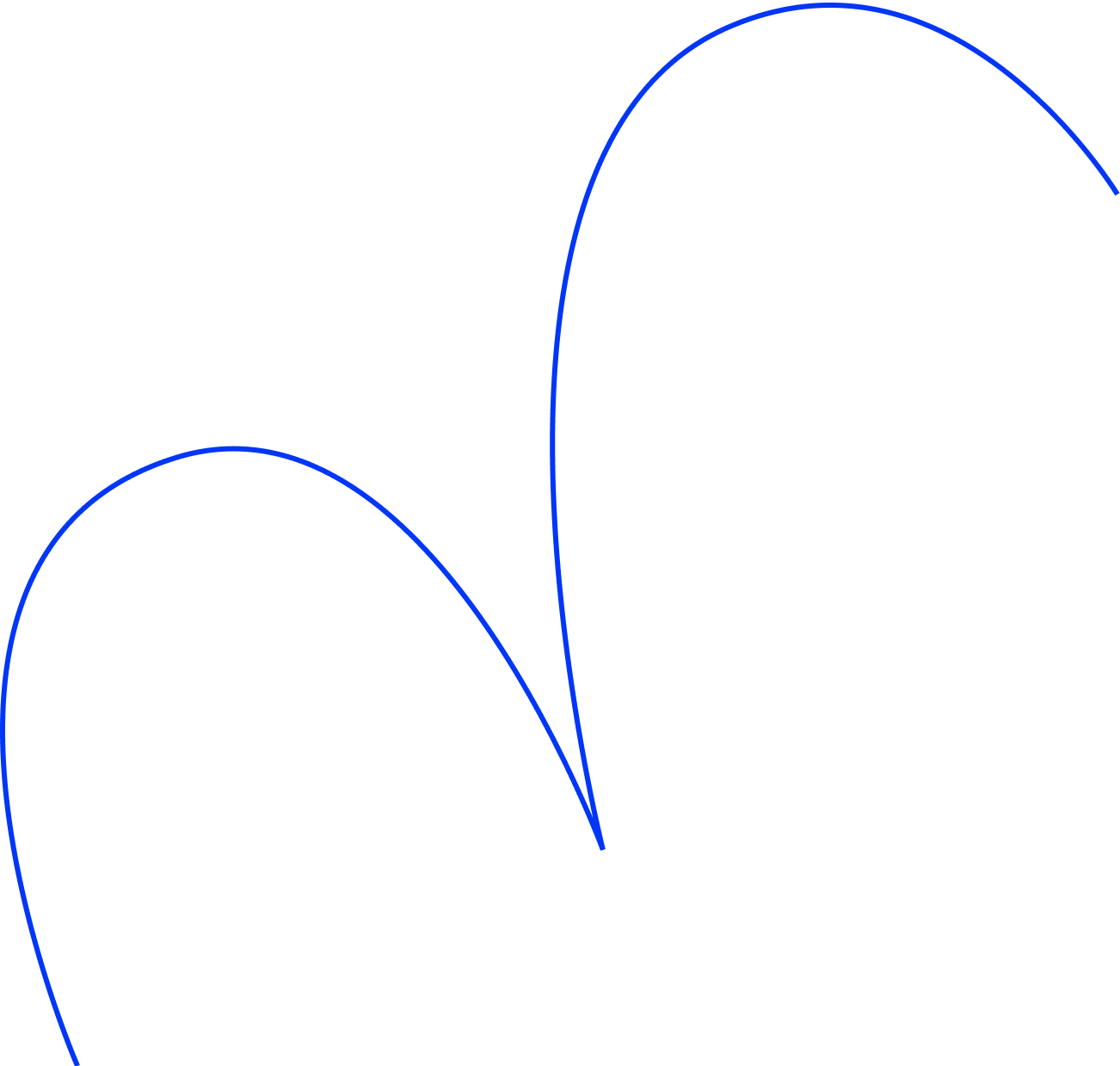 Mobile App Development in San Antonio, TX
We work hard to work lean and Agile – but we have the capacity to serve Fortune 100 clients. That means that when you engage Rootstrap for app development, we can meet you where you are and run with you. We can provide a dev team as small as one engineer, work with you to develop your product and grow your user base, then continue to scale your development resources as your company grows. Engaging Rootstrap for app development means forming a long-term business partnership. We'll help you take San Antonio. Then we'll help you take the world.
Mobile App Development for iOS

in San Antonio, TX
Apple's iPhone is the shining star of smartphones – and iOS apps represent one of the biggest markets out there for app developers in San Antonio. Apple's App Store brought in about $40 billion of revenue in 2017 alone, double that produced by the Google Play store. iOS apps also dominate in mature geomarkets like North American and Europe – so if you're launching your app locally in San Antonio, iOS is a great starting place.
However, if you're planning to build your app on iOS, there are a few things you'll want to keep in mind. The App Store is a more restrictive environment for app developers than Google Play. Apple, Inc. still retains absolute control over what does and does not go on the App Store, so there's always a risk that Apple will reject your app. Furthermore, the App Store requires a waiting period ranging from a few days to 2 weeks before publishing new apps and changes. This is rarely a big deal if you plan for it, but it also means your app is less flexible on the App Store.
Still, iOS app development is a great market in San Antonio, and we are pros. Our mobile app developers are top-of-the-line engineers, and we're fluent in Swift, Objective-C, C+, C++, and any other framework for developing native iOS apps. We're militant about our code quality, and when we say we develop world-class apps, we mean it. We'll build you an iOS app that can compete with the best of them.
Mobile App Development for Android in San Antonio
With all that in mind, why would someone choose to develop an app on Android over iOS? Actually, there are a number of good reasons.
First off, Android is flexible. The Google Play store lets us publish updates in just 2 hours, drastically reducing the amount of time it takes to iterate the product and launch new versions. Furthermore, user acquisition is cheaper on the Android platform than it is on iOS, which means you can build your user base for less money. All that makes it possible for us to launch an app on Android, start learning from users immediately, and iterate the product based on that data in real time. For early stage startups that need to perfect their product, that's a very attractive thing.
And while Apple has some market advantages, Android still presents vast opportunities. The Google Play store saw 64 billion downloads in 2017, more than double that of the App Store. Plus, Android is the dominant player in emerging markets like Latin America and China. This puts Android in a better position for global growth over the next five years – and launching an app on Android lets you capitalize on that growth. Ultimately, we recommend developing for both platforms. But if money is tight, starting on one before launching on the other can be a highly effective strategy.
The premier app development company trusted by the fastest growing startups + Fortune 500














"Rootstrap is completely dedicated and obsessed with delivering tangible business outcomes at any scale...speak to myself or anyone on the team and you'll see why our clients trust us with their mission-critical projects!"
David Garret - Rootstrap CEO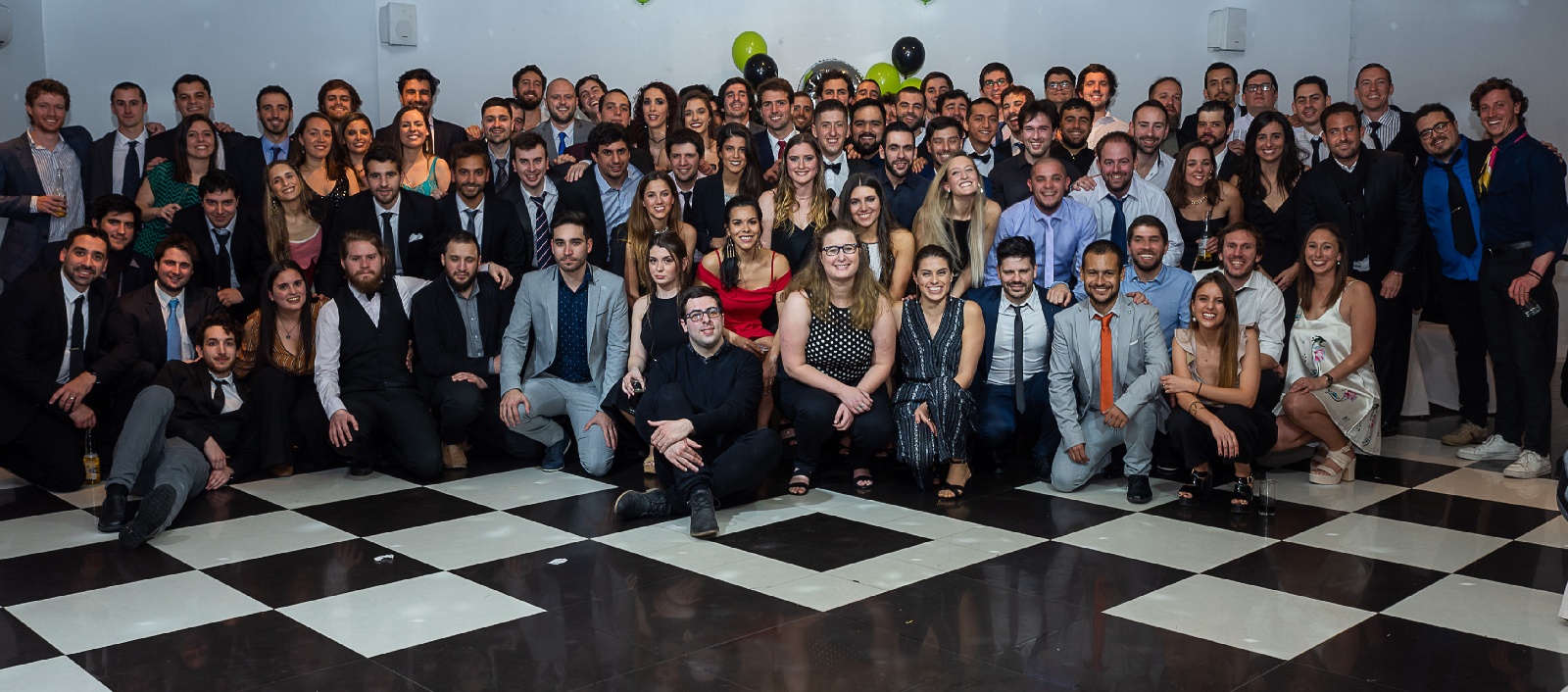 12 Publicly traded
CO's as clients
6 Triple Platinum Recording Artists serviced
Combined value of our startup and enterprise clients


50 mentions in major publications
Distributed Across
5 Countries
Team Members and counting "Rootstrap has partnered with Fortune 100 Companies like Epson & media moguls like Snoop Dogg & Tony Robbins to create some of the world's greatest apps." "Rootstrap does away with the traditional model of blind guesswork."

"Think You Have a Million-Dollar App Idea? These Guys Will Be the Judges."
Start Mobile App

Development

in San Antonio, TX
Even the biggest companies in the world started as an idea in the mind of a crazy entrepreneur. At Rootstrap, we help bring those ideas to fruition, every single day.
If you're interested in developing an app for the San Antonio market, we have the expertise to help you solidify your concept, craft an ironclad business strategy, and build your app right. We've helped more than 250 startups and entrepreneurs launch new, successful products – we can help you do the same thing.
So go ahead – give us a call. We're always happy to hear about new projects, and even if all you have is a few ideas jotted down on a napkin, we'd love to talk about them. Some of our most successful products came from an informal chat about a vague idea. Maybe you'll be the next one.
Drop us a line. It won't hurt, it costs nothing, and it could be the first step to changing your life and changing the world.
Let's build something great together.